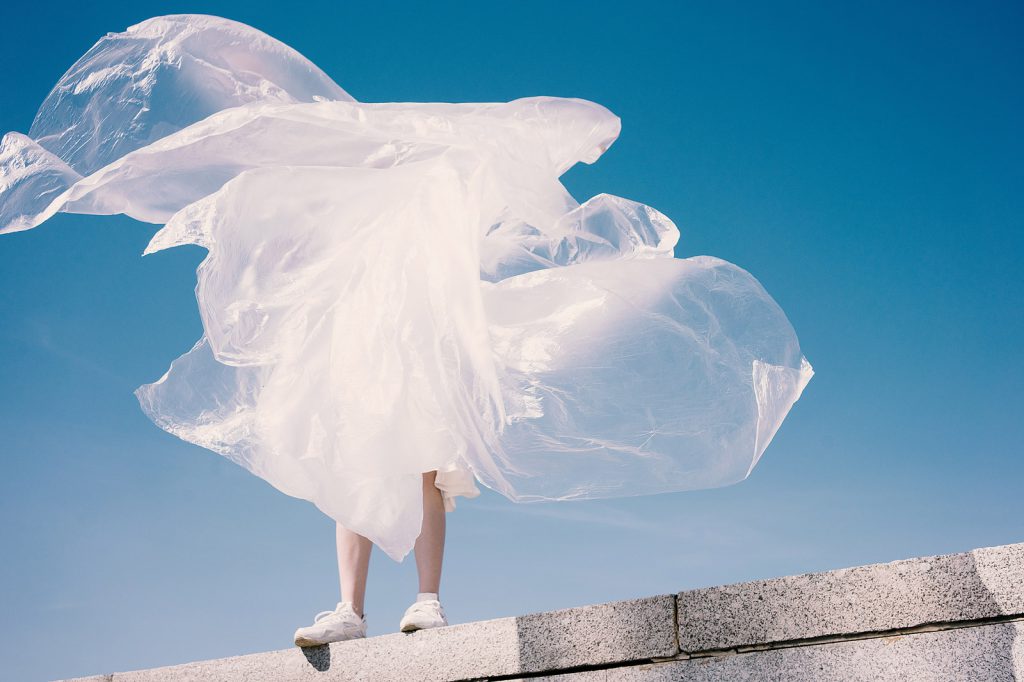 In the past year, consumers have gained a strong preference for sustainable packaging and are even willing to pay more for it. As a result, our partners have been adamant to switch to green packaging to meet this growing demand.
One of our key clients has even gone so far as to set a target of achieving 100% green packaging by 2030. In support of this green target, we can meet this goal as early as 2023 by providing sustainable packaging with units of up to 16.3 million per year. While our other customers have already opted for 100% sustainable packaging, we're able to produce 1.4 million units for one customer and another with 2.7 million recycled PE polybags each year.
At Contempo, we are able to produce close to 20 million units of sustainable packaging in 2023 alone for our customers, enabling a reduced carbon footprint and a greener tomorrow for our planet.