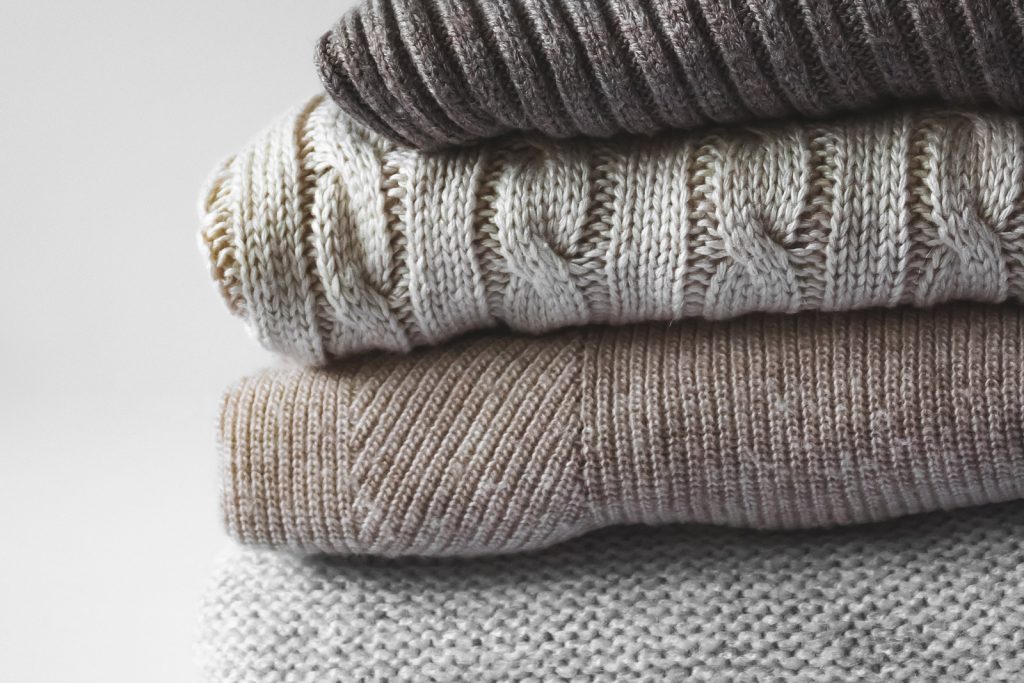 Our clients had placed more than 100,000 pcs of sweaters in Cambodia and Bangladesh with yarn to be imported from China. As the global supply chain is interconnected, the outbreak in early 2020 disrupted the entire yarn delivery and factory productions were brought to a complete halt.
Leveraging on our strong partnership with our global supply base, we had a shared goal and dually aligned incentive: putting our customer's needs first we quickly worked out a solution with our vendor partners. As a result we were able to successfully place the order in China and negotiated a price that covered the duty advantage from Bangladesh and Cambodia while offsetting the delay in yarn delivery by the transit time built in the original production lead-time.
In the end, our customers were relieved that amid the chaotic supply chain disruption and shortage of inventory they could still get their products as planned to make the sweater season and at the original landed cost.